Are you still renting?
Published: March 29 for
Anonymous
Crestline,
Lake
Arrowhead, and several other nearby areas qualify for 102% financing!
Homes are now more affordable than they were 12 years ago. What are you waiting for?
NOW IS THE TIME TO BUY!
If you have all of the following call me:
$500 for down payment
can afford a $600 a month house payment
have had your job for over 12 months
& no foreclosures in past 3 years
I will help you a find a lender experienced in this program to can help you buy a home and stop throwing money away on rent.
Laura Silverstein
Highlander Realtor and Associates
760-221-388
Write review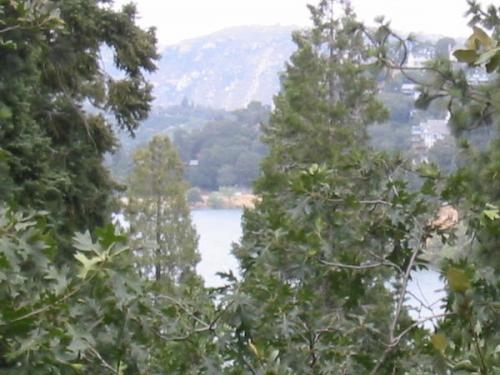 Are you still renting?
Write review
Leave your comments on this ad
Offensive messages and spam will be removed